Roundtable Co-Op is a group of like-minded gamers and have started out covering the latest news and reviews of games that we love to play. The idea of the name, Roundtable Co-Op, represents discussions around a table where everyone has equal input into the conversation. It's a bit like King Arthur and his knights of the round table. The same goes for the co-op part where we play games, watch tv shows and movies and just have a lot of fun together. We're a cohesive group that looks to bring open and honest discussion to the table and ensure everyone involved has a great time, including you. So come on in, take a seat, get comfortable and join the discord community.
---

Chris Inglis – Co-Founder and Chief Editor
Chris began gaming in the late 80's on the Nintendo Game Boy and then PC. He taught himself how to repair computers after blowing up the first one, and finally joined the console crowd with the Xbox 360. An avid collector of all genres of games, his favourites are MMORPGs, space flight sims and good story-driven RPGs. Previous Chief Editor of Game on AUS 2018-2022 and judge for the Australian Game Developer Awards 2020-present.
Johnny – Co-Founder and Content Contributor
Johnny and Chris joined forces during 2000's era Counter Strike sessions and have played every western MMORPG together ever since. Growing up with the Atari 2600, Johnny enjoys turn-based strategy, survival, MMORPGs and single-player RPGs.
Daniel Agius – Co-Founder and Content Contributor
Born in New South Wales, but raised in Perth, Western Australia, Daniel began gaming in the 80's. A console gamer dating back to the days of the Atari 2600 right through to today where he's been seen playing on a Playstation 5 and Xbox Series X. He's also a lover of pop culture and nostalgia and collects toys and memorabilia.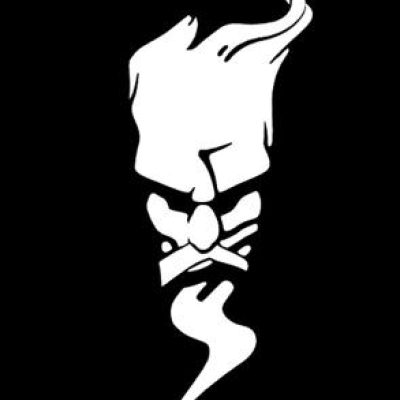 Yonan – Content Contributor
Specs: Ryzen 5800x3d, 3080 12gb, 64gig 3600 RAM, 980 pro m.2 SSD.
Old man strategy gamer. Jaded MMORPG bittervet.
It is by caffeine alone I set my mind in motion

Justin Bozanich – Content Contributor
Str8JaktJim – Content Contributor
A life-long gamer, Darren "Str8JaktJim" Macneall has a passion for all things gaming. Primarily a Nintendo, Xbox and PC gamer, he loves platform and adventure games, along with indie gems. He is a huge Star Wars fan and can be regularly found building the latest Star Wars Lego sets surrounded by his collectibles.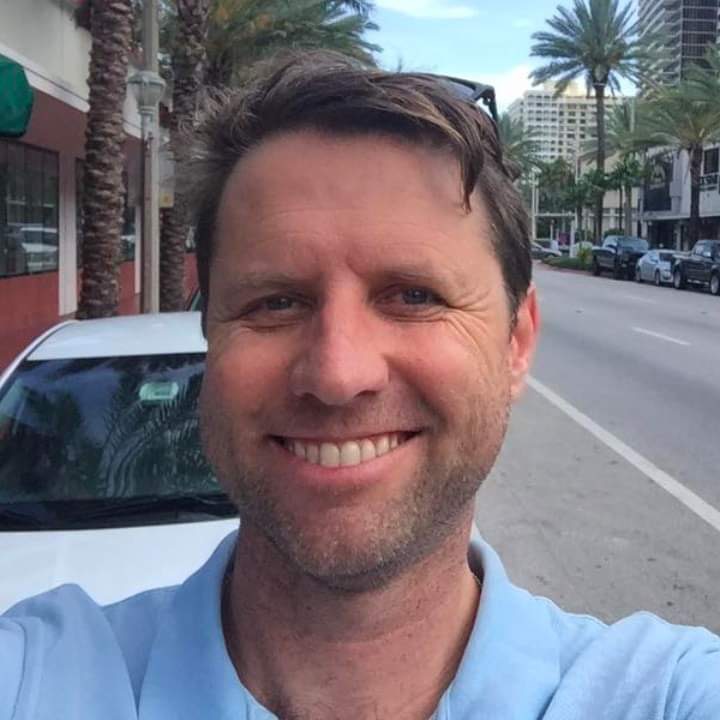 Daniel van der Meer – Content Contributor