The Dead Space Remake is just a couple of weeks away now. Motive Studio and EA have today released a launch trailer to get us excited, and it's amazing how the level of detail has been improved just from this small sample. In the trailer we get a look into Isaac Clarke's adventure as he unravels a thrilling mystery in the darkest depths of space.
In addition to this launch trailer, Motive have published the fifth installment of their "Inside Dead Space" blog series to discuss the balancing act of staying true to the original heart of the story and adding their own twists where they can. Titled "Story Matters," the developers highlighted elevating the solid bones of an already iconic plot, fleshing out what's already there, and focusing on changes for the sake of continuity and consistency. You can read the blog post here.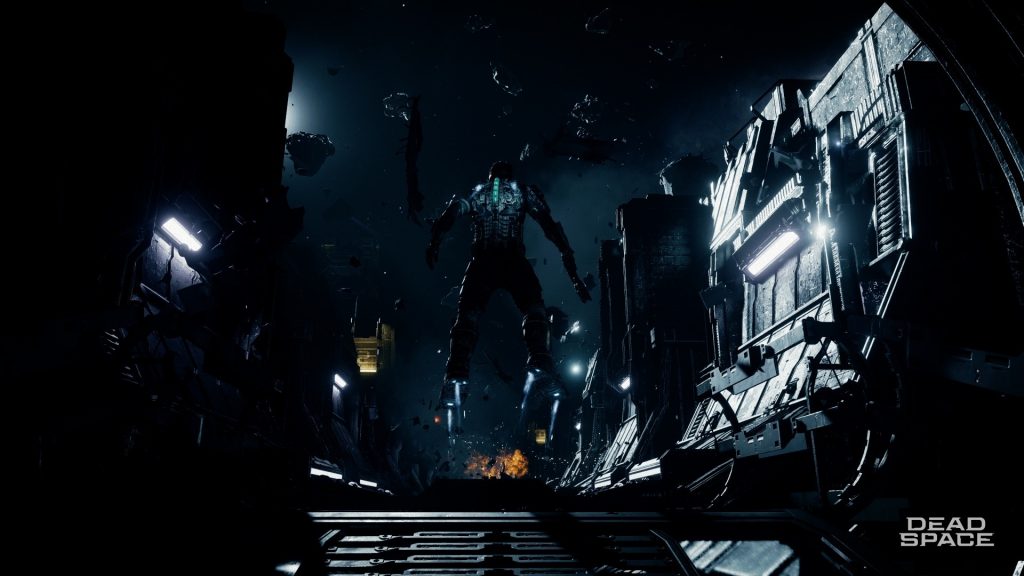 Last month, IGN got to experience the first 18-minutes of the remake and it looks incredible. Not only does it show off the updated graphics applied to the remake, but it also gives us a good reminder of what those first moments were in the game back in 2008. This remake by EA Motive visually evolves and updates the original with in-game props, tools, environments and more being reconstructed to a level of polish and details fit for the next generation of hardware and PCs. You can watch the amazing footage here.
Dead Space officially launches worldwide on January 27, 2023, for PlayStation 5, Xbox Series X|S and PC. Keep up to date with the game's progress over at the official site.
#roundtablecoop