Forever Skies, the upcoming sci-fi survival game by Far From Home has announced that the soundtrack is being composed by Pawel Blaszczak, the Polish composer most known for his work on games such as Dying Light, The Ascent, Dead Island, and The Witcher franchise to name a few. Set on a decimated future Earth, in the wake of an ecological disaster caused by climate change, Forever Skies thrusts gamers into the role of a lone scientist, charged with isolating specific, life-saving virus strains and finding a cure for a mysterious illness that is wiping out what remains of human civilization.
Blaszczak is most recognized for his electronic and synth-driven compositions. A new track titled "Lone Scientist" has been released publicly along with new, never-before-seen footage of the game.
This version of Earth is a dangerous place where science is the key to survival. Starting in your crashed ship, you must search and scavenge for resources, find a scanner and then scan elements and debris in order to learn about the world, and the dangers it entails. It's a survival game at its core, so you will need to look for food that doesn't poison you and drink clean water. You can eat any old food or drink dirty water, but alien diseases are rife. You can learn to craft cures, but you will need to do the leg work in researching, scanning and crafting the food.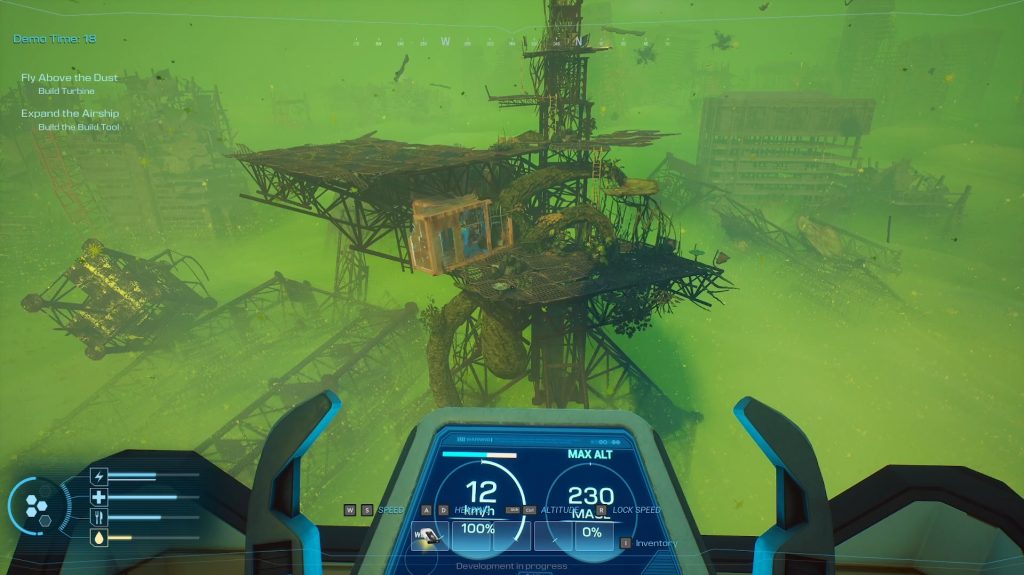 Far From Home also recently released a community AMA video where they talk about things such as the gameplay progress loop, when co-op might be added (likely late 2023 or early 2024) and will there be combat (yes). You can watch that video here.
You can read our impressions of the gameplay demo here. Forever Skies will be entering Steam early access in the first half of 2023.
#roundtablecoop